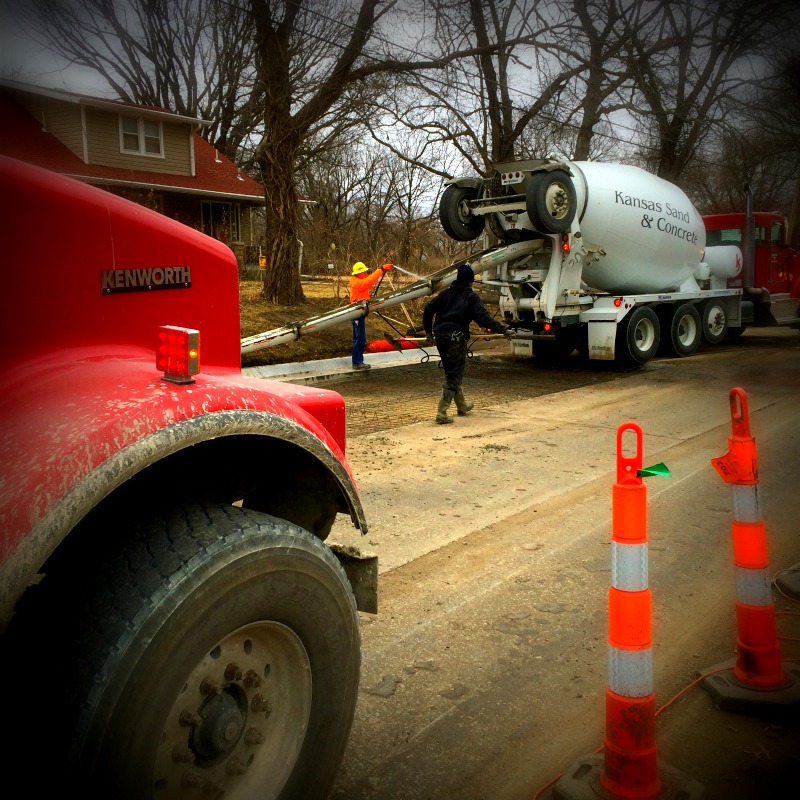 We provide commercial and residential concrete and asphalt surfacing including:
Concrete Removal and Installation

Performed by highly skilled contractors with years of experience. You can be sure that your construction project will look great and last you a very long time. Our team will give your project its full attention from start to finish. We start by compacting the ground under our project area and mapping out the best grading for the area to protect your surface from water damage and pooling. tamping down extra road base so that we can form the best base to pour on, then we add control joints and start pouring high quality concrete. After the concrete is laid any decorative finish or pattern you have selected will be added to the concrete and we begin clean up. 
Asphalt

Alley Approach

Commercial Drive

Curb & Gutter

Sanitary Sewer

Storm Sewer

Inlets

Manhole

Snow Removal